Our Products
Polyacrylamide /
nonionic polyacrylamide|non-ionic polyacrylamide/NPAM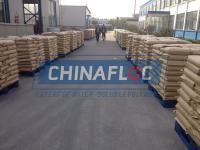 nonionic polyacrylamide|non-ionic polyacrylamide/NPAM

1. Product characteristics

Nonionic polyacrylamide is a high polymer with high molecular weight and low ion exponent ,which has function of floculation 、dispersal、thickening、bonding、film forming、gelation and colloidal stability.it's floculation has little influence by PH value and salt,and in the process of acid wasterwater treatment,it's effect is superior to anionic polymer.

2.Quality index

Appearance

Solid content(%)

Molecular weight(million)

Hydrolysis(%)

PH value

Monomer Residual(%)

White powder

≥89

8-10

≤5

4-7

≤0.05

3. Application

1.Coal washing:nonionic polyacrylamdie can be used for the centrifugal seperation of coal washing tailing,used in the sediment and filtration processes of coal dust and coal slurry.it can help to improve the recovery rate of coal dust and the filtration rate.

2.Textil additives:By adding some other chemicals can be made into a kind of chemical sizing agent which can be used for the starching of textiles.it can improve the textile's adhesiveness ,permeabilityand desizing performance,so as to make the textiles abtain anti-static property,reduce sizing rate,reduce starch spots.cloth end breakage rate and litter.

3.Sewage treatment:if the sewage system is acidic,it is better to chose non-ionic series polyacrylamide .used together with inorganic flocculant poly-alnminum or aluminum sulfate will get better effect in water trestment.

4.Metallurgy and mineral processing:such as zinc ,manganese and copper mine's flotation and smelting.PAM can be added into the leakage and residue to improve its separating efficiency.

5.Sand proof and stabilization.:Dissolve non-ionic polyacrylamide into 0.3% concentration solution ,the add in crosslinking agent ,spray this mixture over the desert can prevent and stabilize the sand.

6.Chemical grouting agent.Mixed dissolved 95% non-ionic polyacrylamide together with 5% NN-A methylene diacrylamide can be used as chemical grouting agents for the water blocking of dams,foundations tunnels and etc.

7.Oilfield blocking agent.To be used together with lignocellulose by adding certain chemical additives can be used as oilfield blocking agent.

8.Soil wet storage agent.Nonionic polyacrylamide can be used as wet storage agent for soil water conservation and sand stabilization,for seeding grass and planting trees on slopes and sand dust proof.

4. Instruction for use

(1)commonly mix the product to 0.05%-0.5%(w/w)solution as reserve.

(2)Disperse this product evenly,and stir to dissolve.

(3)Low-hardness water for use,avoid adopting such metal materials to influence on water quality in the dissolving tank and pool.

(4)Improve the water temperature to accelerate the dissolving velocity .but not exceed 50℃.

(5)Adjust the optimum dosage of product according to application condition.

5. Product package

Nonionic polyacrylamide can be packed in 25 Kg paper plastic three-in-one compound woven bags, or according to users' requirement; Its shelf life is 2 years.

6. Attention

Nonionic polyacrylamdie is moisture absorbent, thus to protect from damp and moist for conservation. It should be stored in a dry and ventilate storehouse, and not be exposed to air and sunshine.
7.Manufacturer overview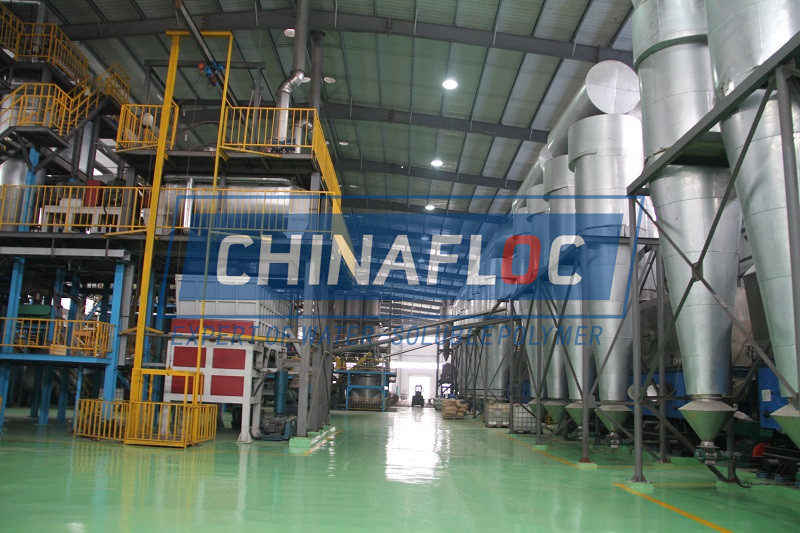 8.R@D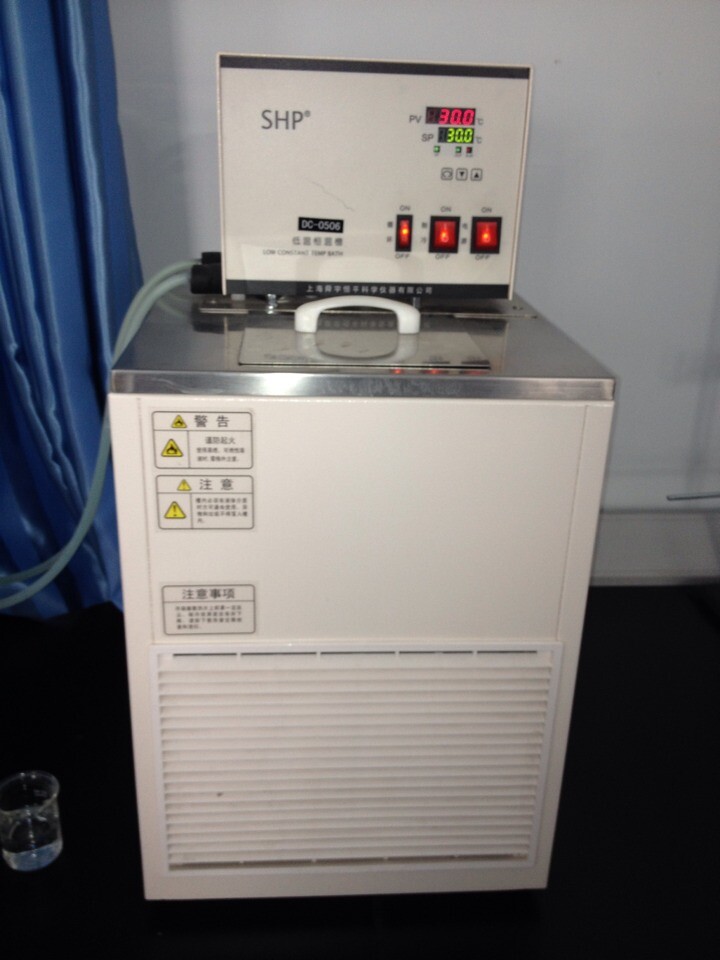 9.Packing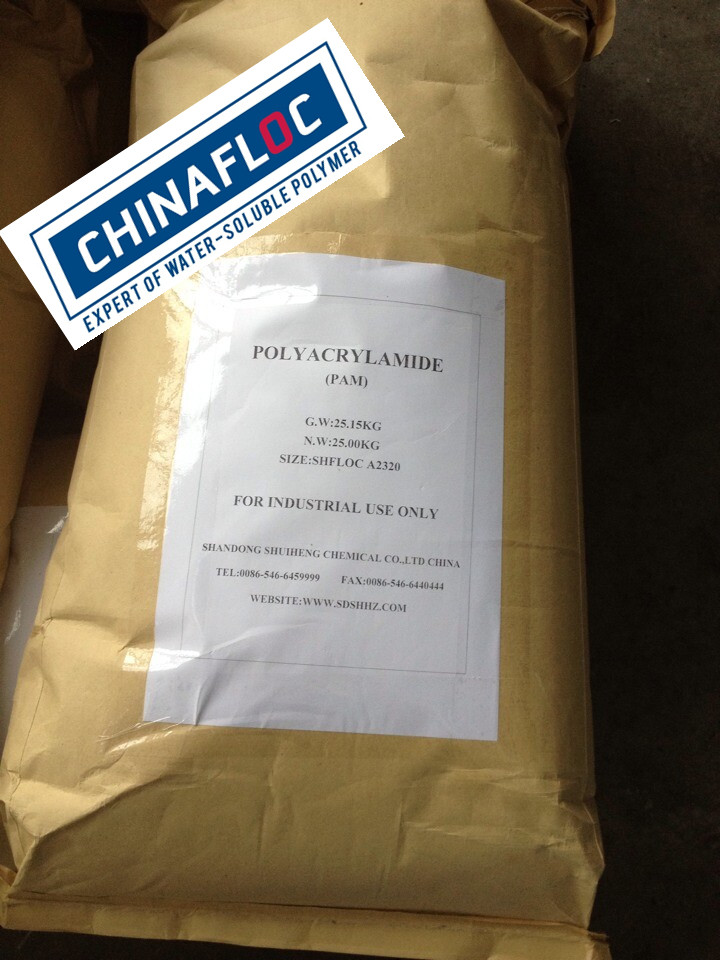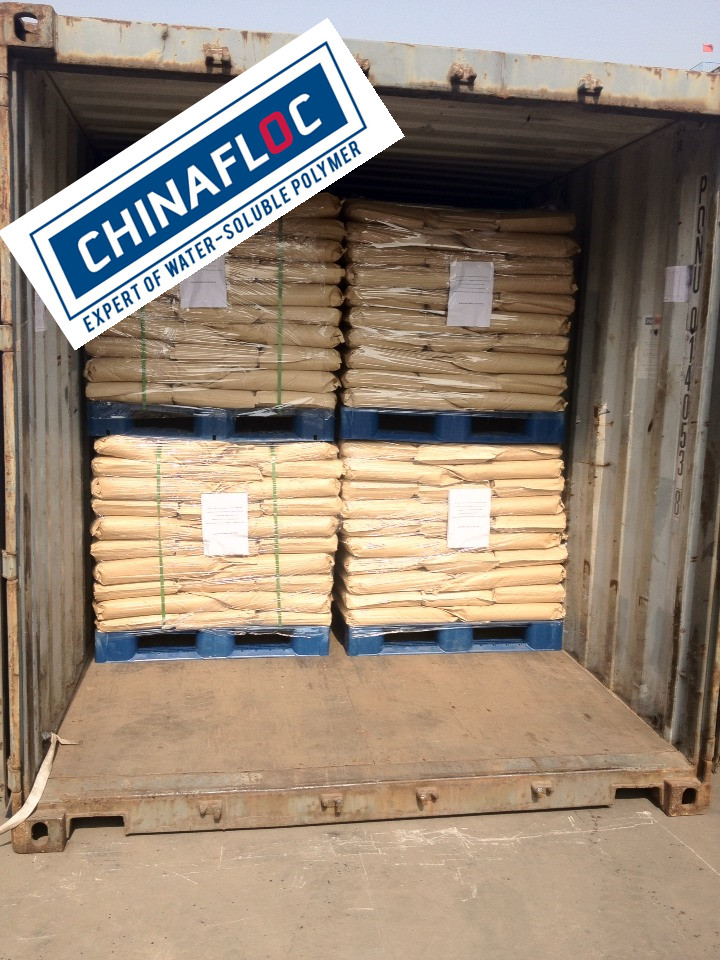 11.Why choosing us?
1.manufacturer.
2.Top ten in china.
3.exporting to over 58 countries.
4.over 8 years' experience.
tag:nonionic polyacrylamide manufacturers,nonionic polyacrylamide,nonionic polyacrylamide suppliers
Chinafloc—A leading polymer manufacturer of China China

Cationic polyacrylamide
•Chinafloc C0510
•Chinafloc C1312
•Chinafloc C2012
•Chinafloc C3012
•Chinafloc C4008
•Chinafloc C5008
•Chinafloc C6006
•Chinafloc C7512
•Chinafloc C8008

Anionic polyacrylamide
•Chinafloc A2520
•Chinafloc A2525
•Chinafloc A2015
•Chinafloc A3016
•Chinafloc A3020
•Chinafloc A3027
•Chinafloc A1216
•Chinafloc A3019
•Chinafloc A3018
•Chinafloc A2818
•Chinafloc A1512
•Chinafloc A5018
•Chinafloc A1815
•Chinafloc A1512
•Chinafloc A2517
•Chinafloc A3517

Nonionic
•Chinafloc N0510
•Chinafloc N0310
•Chinafloc N0305

Applications
Water treatment (industrial grade and PWG)
Mineral processing
Oil and Gas(drilling ,EOR,DRA,fracturing )
Paper making
Construction bored pile

Choosing Chinafloc is your best choice !

Info@chinafloc.com
www.chinafloc.com