News
crop planting chemical sap super absorbent polymer
2015-09-16 08:36:54
Super absorbent polymer SAP for agriculture use
High Water-Absorbency
Hold Water and Fertilizer
Non-Toxic
Potassium Based
Production description
What is SAP (Super Absorbent Polymer)?
Super absorbent polymer (SAP) is a polymer material with good water absorption and
water-holding capacity. It can absorb water up to several hundred times of its own weight, and turn into natural gel from within seconds. SAP can be mainly divided into three major categories which are Hygiene grade, Agriculture grade and Industry grade. The main uses of SAP are absorbing, retaining or to block liquid.
Potassium polyacrylate is copolymerized by acrylate, which is a functional polymer material with super water absorbing capacity. It is non-toxic, and it can absorb and release water repeatedly. Therefore, it is called water retention agent. Meanwhile, it can also absorb pesticides and fertilizer, then slowly release them to enhance the efficiency.
Application:
Potassium polyacrylate is widely used in agriculture, forestry and gardening. In industrial area, it can also be widely used in petrochemicals, cable, papermaking, sensors, fire extinguishing appliances, cosmetics, food preservation, and expansion toys, etc.
widely used in agriculture, forestry and gardening, such as Soil water retention agent, seed coating, soil-less cultivation, artificial turf, forest fire, etc. It applies to water-saving agriculture and forestry in the drought-wide application prospects.

Specifications:
Testing Index:GB/T22905-2008
Item

Standards

Appearance

White /Brown powder

Water content %

<8%

pH value

4.0-8.0

Density g/cm3

0.3-0.9

Deionized water absorbing rate g/g

≥300

0.9NaCL solution water absorbing rate g/g

≥40

(0.3 PSI )Pressing water absorbing rate g/g

≥10

Water absorption rate s

<35

Water retention capacity g/g

≥20

Granulometric distribution(mesh)

60-100

60-80%

100-120

20-40%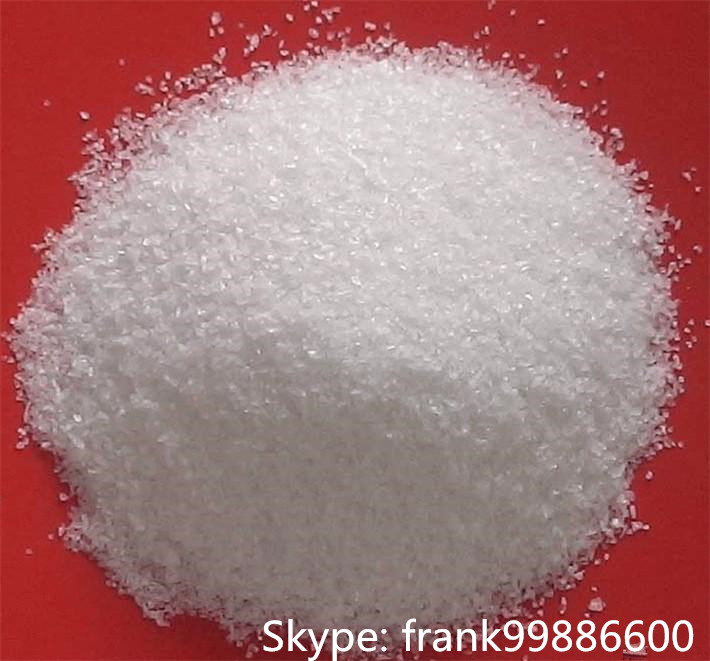 Function
1 Water retention and Drought control.When the SAP absorb enough water,even if it doesn't rain for a month and there is no watering ,the crop can also grow normally.
2 Protect fertilizer efficiency.The SAP can store the fertilizer that is melt in water,and then supply the fertilizer to the crop root slowly.This can reduce the wastage and increase the efficiency.
3 Soil improvement.SAP is a kind of organic compound.It turns to be gelatinous after absorbing water,which is very easy to make the soil granule and make the soil more loosen.
4 Promote crop growth,raise emergence rate and the survival rate.Using SAP can increase seedings transplant survival rate 10-30%,mature trees transplant survival rate above 50%,and it also can reduce the slow growth time observably.
Advantages:
- Potassium based,good for plant root,stems & leaves.
- Save water up to 50%.
- Keep water and fertilizer.
- Increase crop yields & profits.
- Improve crop quality.
- Improve soil sturcture & infiltration.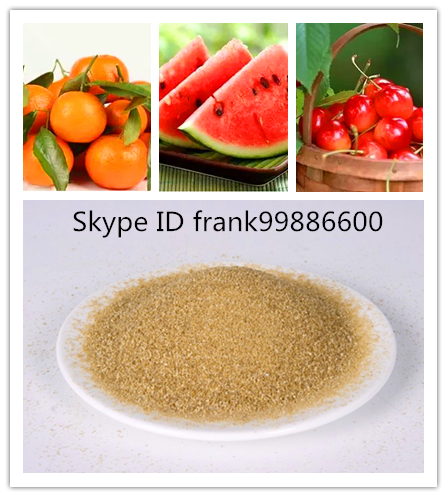 25kg/bag .kraft bag with inner plastic or accordance with the customers' demand