Our Products
Water Treatment Chemicals /
cationic flocculant polyacrylamide used for sludge dewatering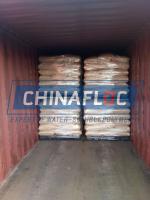 cationic flocculant polyacrylamide used for sludge dewatering
PAM 9003-05-8 polyacrylamide flocculant
Product Description:
Polyacrylamide series products are water-soluble linearity high polymers. It is almost insoluble in benzene, aether, lipin and acetone and other common organic solvent and soluble easily in water. With flocculability, thickening, shear performance, resistance-diminishing performance and dispersivity, polyacrylamide is widely used in oil extraction, mineral separation, coal washing, metallurgy, chemical industry, papermaking, spinning, sugar manufacturing, medicine, environmental protection, building materials and agriculture industries.
Product name:Polyacrylamide
Mf:(C3H5NO)n
CAS NO.:9003-05-8
EINECS No.:201-173-7
Other name:Polyacrylamide absorbent Gel; Polyacrylamide solution; Acrylamide resin ,pam/cpam/apam/polyacrylamide/cationic polyacryamide/anionic polyacrylamide.;
Acrylamide resin (high M.Wt.); Acrylamide gel solution; Polyacrylamide,hydrolyzed; Polyacrylamide; PAM
Appearance:white powder or granule
Polyacrylamide is, simply called PAM, a water- soluble high polymer and widely used in petroleum, paper-making, metallurgical, textile, chemical and environment protection fields. There are three categories of
anionic, cationic and non-ionic type.
Polyacrylamide according to different uses and users of the product performance requirements can choose to use different molecular weight.
Main application:
(1) For industrial wastewater treatment, especially for suspended particles, coarse, high concentration, particles with a positive charge, water, PH value is neutral or alkaline waste water, such as iron and steel plants, electroplating plants and waste water, waste metallurgical, coal washing waste water such as sewage treatment works well.
(2) As a flocculating agent, mainly used in industrial solid-liquid separation process, including settlement, to clarify, concentrate and sludge dewatering processes. Applications for all the major sectors are: Urban Sewage Treatment, Paper, Food Processing, Petrochemical, Metallurgical Processing, Dyeing and the Sugar and all kinds of industrial wastewater treatment.
(3) In the paper industry can be used as dry strength agents, retention agent, filter aid. They can be greatly improved as paper quality, enhance the physical strength of paper and reduce the loss of fiber, can also be used in the treatment of white water at the same time, in the deinking process can play a significant flocculation.
(4)In the mining, coal mining industry can be used for waste water, coal washing waste water clarifier.
(5)They Can be used for dyeing wastewater, leather wastewater, oily wastewater treatment, so that turbidity removal, decolorization, to achieve the emission standards.
(6).For oilfield water plugging agent profile, three used oil displacement agent.
(7).Used as paper additives, PAM and widely used in the paper can be used as dispersant long fiber paper, wet and dry enhancer, retention, filter aid and the flocculent papermaking wastewater.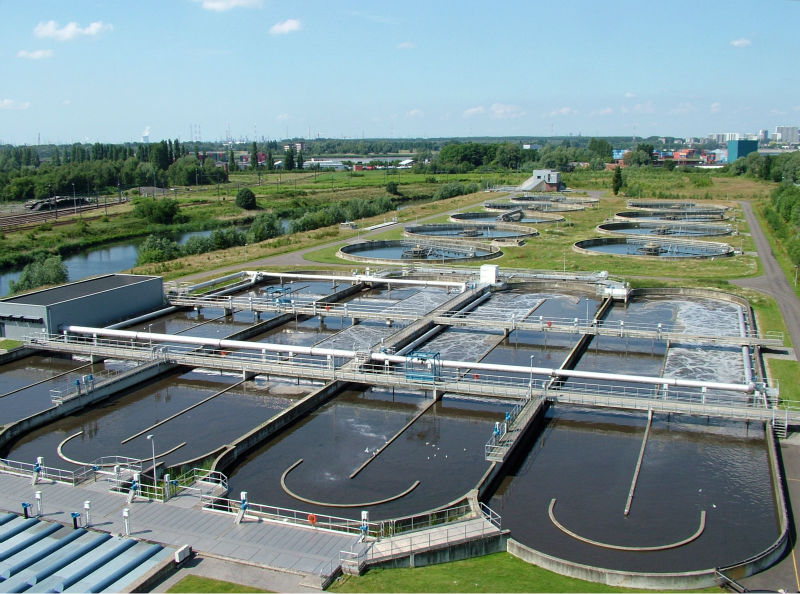 Cautions
1. Dissolution operation shall be done in plastic, porcelain and stainless steel agitator tanks and far away from irons
2. It is required to place in cool dry rooms(below 35 celsius degree),and prevent high temperature and sunshine in transportation and storage.
Main Technical Indexes:
Product Name

Model

Appearance

Solid Content(%)

Molecular Weight (Million)

Degree of Ion

PH VALUE

Dissolving Time
(min)

Cationic polyacrylamide

C10005

White granule

≥88%

9-11

5

6-8

≤60

C1514

White granule

≥88%

12-15

15

6-8

≤60

C2012

White granule

≥88%

10-1

20

6-8

≤60

C3006

White granule

≥88%

6-8

30

6-8

≤60

C3012

White granule

≥88%

10-12

30

6-8

≤60

C4008

White granule

≥88%

6-8

40

6-8

≤60

C5060

White granule

≥88%

6-8

50

6-8

≤60

Anionic polyacrylamide

Model

Appearance

Solid Content(%)

Molecular Weight (Million)

Hydrolysis Degree(%)

PH VALUE

Dissolving Time
(min)

A180030

White granule

≥88%

18-20

30-35

4-8

≤60

A2320

White granule

≥88%

18-20

23-25

4-8

≤60

A150020

White granule

≥89%

15-16

20

4-9

≤61

Nonionic polyacrylamide

N0510

White granule

≥88%

9-11

≤5

4-7

≤60
Items

Index

No-ion

Cation

Anion

Appearance

White or light Yellow particle

White or light Yellow particle

White or light Yellow particle

Solid content≥%

90

90

90

Molecular weight

800-1000

(tunableness)

300-1200

(tunableness)

300-2200

(tunableness)

Free substance≤%

0.5

0.5

0.5

Time for water-soluble(h)

1-2

0.5-2

0.5-2

Hydrolysis rate%

≤5

----

5-35
Packaging and Storage:
Packaging: 25kg paper and plastic compound bag. With inner plastic bags for pasting model of the brown paper bag, Or according to users' requirement;
Storage: The product should be stored in a cool and ventilate place. Its shelf life is 2 years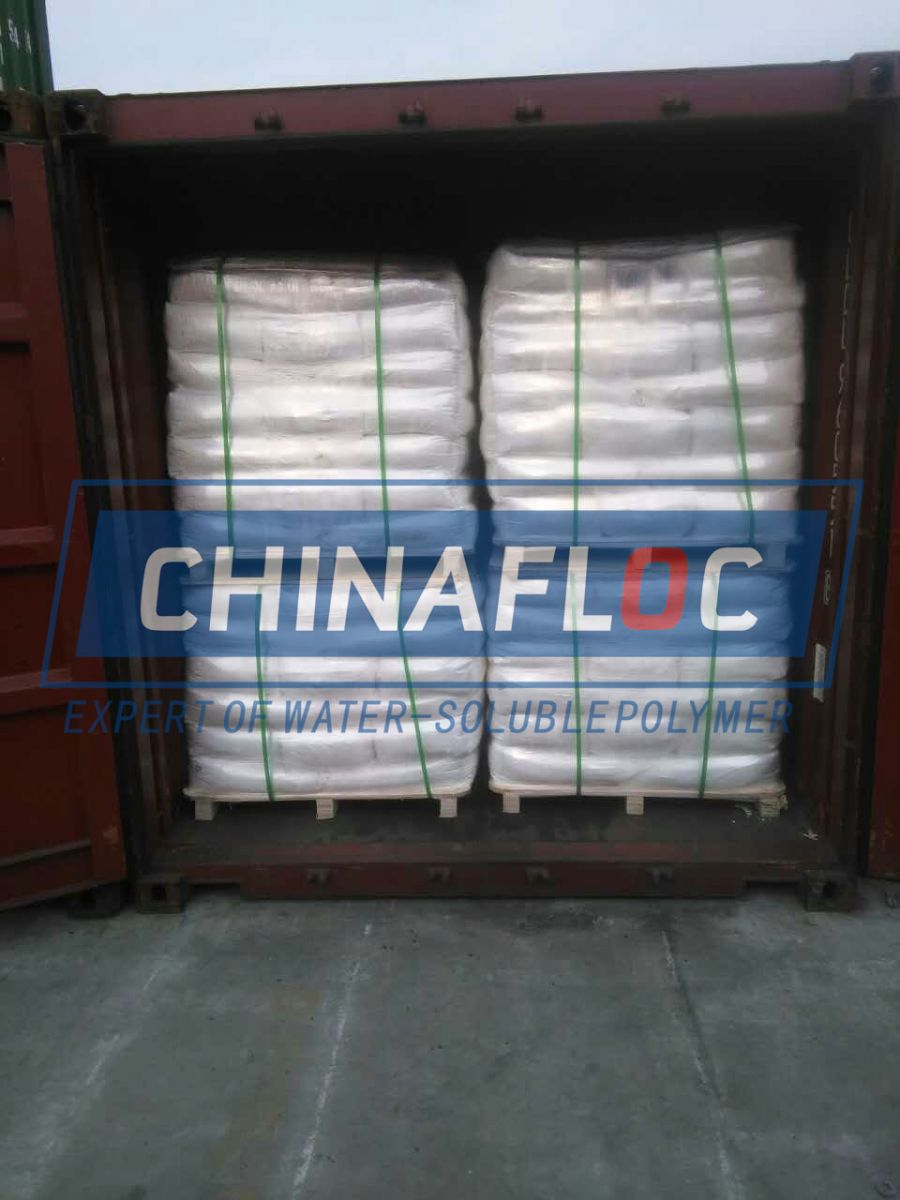 How to choose PAM?
1. Anionic PAM is suitable for higher density, inorganic suspension substance with positive charge and PH value is neutral of basic solution with thick suspension particles 1mm-10mm.
2. Cationic PAM is suitable for suspension solution with negative charge and containing organic substance.
3. Nonionic PAM is suitable for separating mixed organic and inorganic suspension; the solution is neutral or acid.
The most economical and exact dosage can be determined based by a preliminary test.
Why Chose us? Just trust us!! Why?
1. We are one of the biggest manufacturers in China, The Top Ten in China
2. Advanced technology and facilities, good quality control, different grades for different applications fields.
3. OEM service to lots of big international companies. Gold supplier of well- know enterprises such as Petro china, Sinopec, Conoco
4. More than 8 years experience in different industries.
5. More than 10 engineers for product research and after-sale service.
6. More than 150 thousand tons production per one year.
Company Information
We are a professional supplier of water treatment chemicals and oil field chemicals in China. We provide our customers of both traditional and innovative products to ensure optimum control in a wide variety of applications including the treatment of drinking water,wastewater, process water, and also including oil/gas drilling and oil production.
Our core products are inorganic coagulants and organic flocculants for the treatment of water and polymer,
PHPA/Polyacrylamide for oil/gas drilling and EOR (enhanced oil recovery).
We built our own plants for our products to supply competitive products to our customers in all over the world.
Our development work emphasizes working together with our customers to have higher performance and lower dosage on chemicals.
Our main business is for foreign market, we provide competitive products and efficient operation according to requirements from our customers,we also provide professional application support.
We are exporting our chemicals to more than 30 countries in the world, including Europe, USA, South and Central America, South-East Asia,Middle East and etc. We have good cooperation with many chemicals companies and
Water treatment companies on our products in different market, and we have had good cooperation partners as agent in some important market.
tag:
cationic flocculant,, pam, CPAM, cationic polyacrylamide,sludge dewatering