Our Products
Polyacrylamide /
anionioc polyacrylamide(APAM)used for mining and oil&gas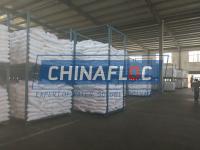 anionioc polyacrylamide(APAM)used for mining and oil&gas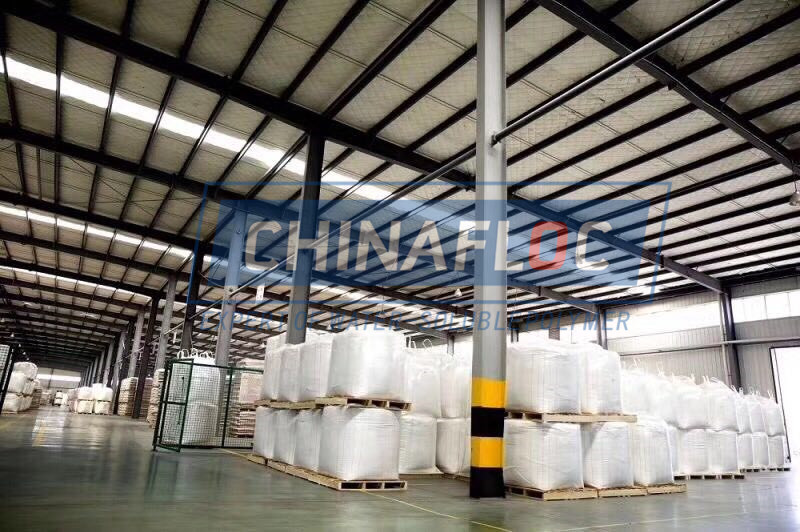 1. Product characteristics
White or yellow powder,non-toxic,non-corrosive,easily solubale in water,mainly used as a selective flocculant for non-dispersed,low solid phase water-based drilling fluid.it can help to reduce water losses,improve drilling fluid rheological properities and reduce the friction resistance as well.
2.specifications
Product Name

Model

Solid

Content(%)

Molecular

Weight

(Million)

Hydrolysis degree(%)

Application

Anionic

polyacrylamide

ChinaflocA2718

ChinaflocA3018

ChinaflocA2820

Chinafloc A3020

≥89%

Very High

Very high

Medium

High

Medium

Medium

Oil drilling mud additive

ChinaflocA2320

ChinaflocA3020

ChinaflocA2525

≥89%

Medium

High

Medium

EOR

(Enhanced Oil Recovery)

DRA-1512

≥89%

MEDIUM

Low

DRA

Drag reduction agent

Or fricition reducer

ChinaflocA2718

ChinaflocA3018

ChinaflocA1216

ChinaflocA1316

≥89%

Medium

Medium

Low

Low

Industrial Wastewater treatment

A2520

A1216

A1316

A3016

A2015

≥89%

Very high

Medium

Medium

Medium

Medium

Medium

Low

Low

Medium

Medium

Mineral processing

A3020

A3019

A3018

≥89%

Very high

Very high

high

Medium

Medium

medium

Construction bored piling
3. Application
In oil exploitation, polyacrylamide is mainly used for drilling mud as well as Enhanced Oil Recovery, etc., which is widely used in drilling, completion, cementing,fracturing, enhanced oil recovery and other mining operations in the oil field. ZL's products have been used successfully for many years as drilling mud additives for flocculant , dispersants, blocking agent , lubricants , fluid loss additive, and shale inhibition agent etc. With the continues progress, ZL devotes to develop the products with optimum performance to meet the increased requirement of water based drilling fluid.
Flocculant The polarity gene adsorbs the solid particles dispersed in water, bridges between the particles and formats the large aggregates, sedimentation and separates of water, flocculates detritus and clay in drilling fluid.
Dispersant In the drilling mud treatment, this product can improve the lubricity and stability of the mud to reduce the water loss, prevent sticking effectively, increase drilling efficiency.
Blocking Agent The product can generate cross linking under the effect of Al3+, Fe 3+, Ca2+ and other ions, a part of high molecular compound is changed from linear shape into body shapes. The product is not water-soluble, and can be adsorbed on the borehole to block ground layer gaps and to prevent the leakage of drilling fluid.
Lubricant The product can be absorbed on the surface of metal or clay particles to form liquid film to change friction on the solid surface into liquid frication, thereby lubricating drill bits and drills, lowering the mud cake frication coefficient, and reducing underground accidents.
Fluid Loss Additive The hydrolysis degree is higher, the hydration group on the molecular chain is more, the hydration is better, and it changes from flocculant into fluid loss additive. Drilling mud should be treated to keep cake's permeability as low as possible in order to maintain a stable borehole and to minimize filtrate invasion, and damage to the pay zone.
Shale Inhibition Agent The multi-point adsorption of polymer formats to the criss-cross membrane macromolecules, plays a role of enhancing the stability of borehole.
4. Product package
25 Kg paper plastic three-in-one compound woven bags, or according to users' requirement; Its shelf life is 2 years.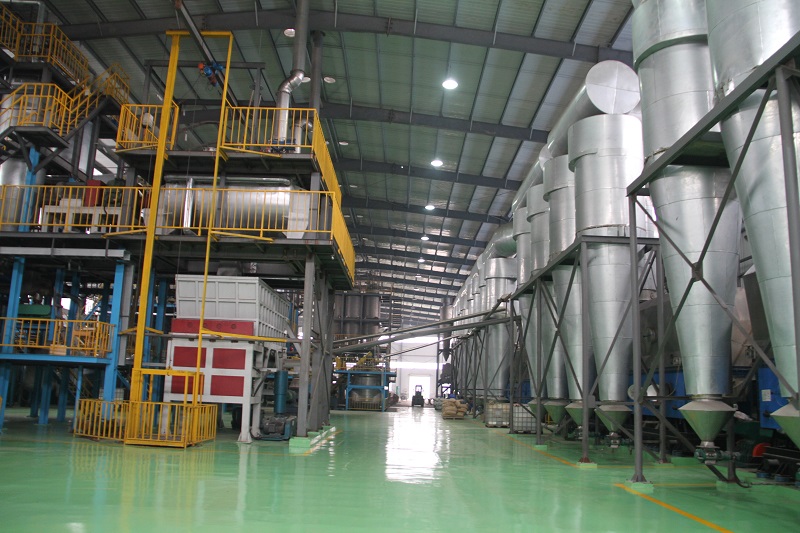 5. Attention
The product is moisture absorbent, thus to protect from damp and moist for conservation. It should be stored in a dry and ventilate storehouse, and not be exposed to air and sunshine.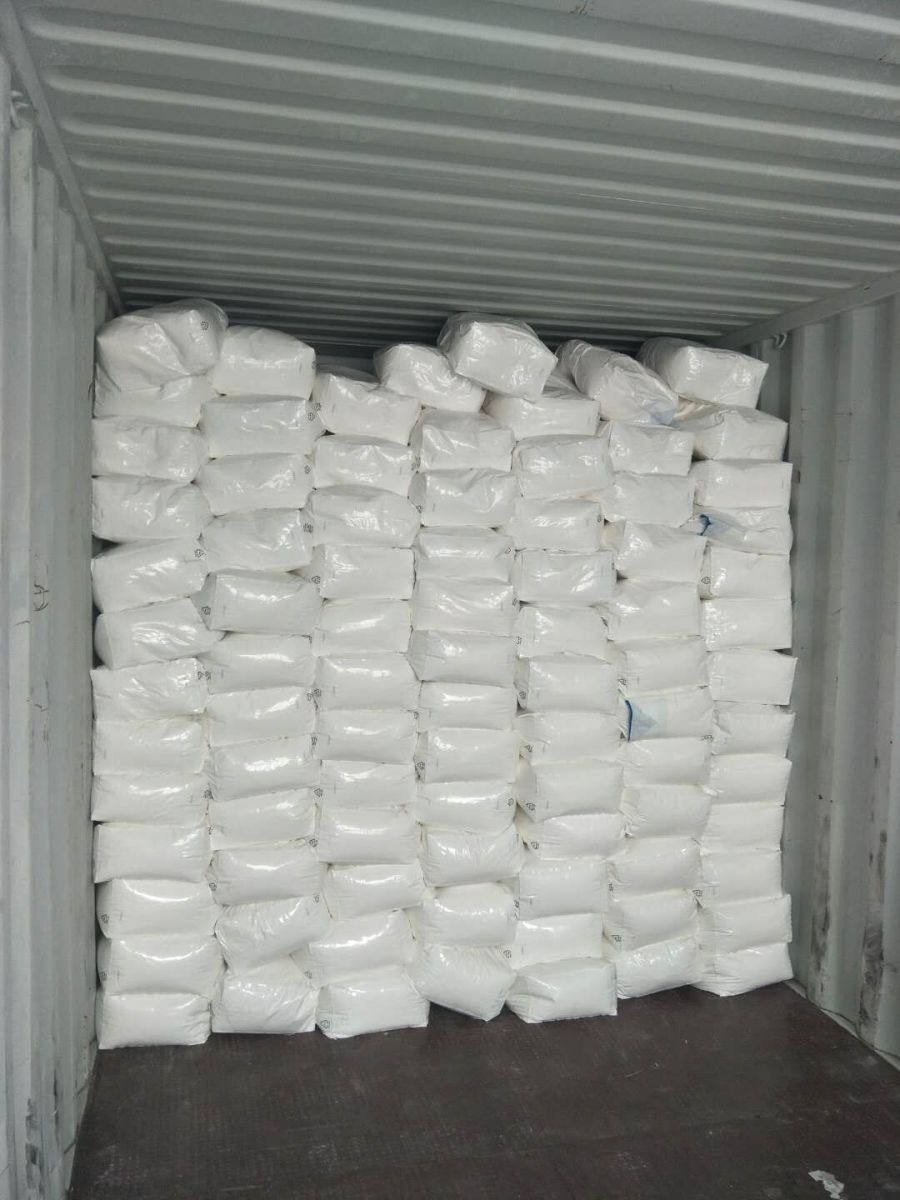 You may like:
anionic polyacrylamide(flocculant)used for coal washing
anionic polyacrylamide(APAM)usd for alumina processing
anionic polyacrylamide for mineral processing(gold and silver)
anionic polyacrylamide(flocculant)for mineral(mining) processing---Chinafloc A2015
midium molecular weigtht anionic polyacrylamide used for mineral(mining) processing