News
The applications of polyacrylamide(Brand:Chinafloc)
2019-06-29 09:07:07
The applications of polyacrylamide(Brand:Chinafloc)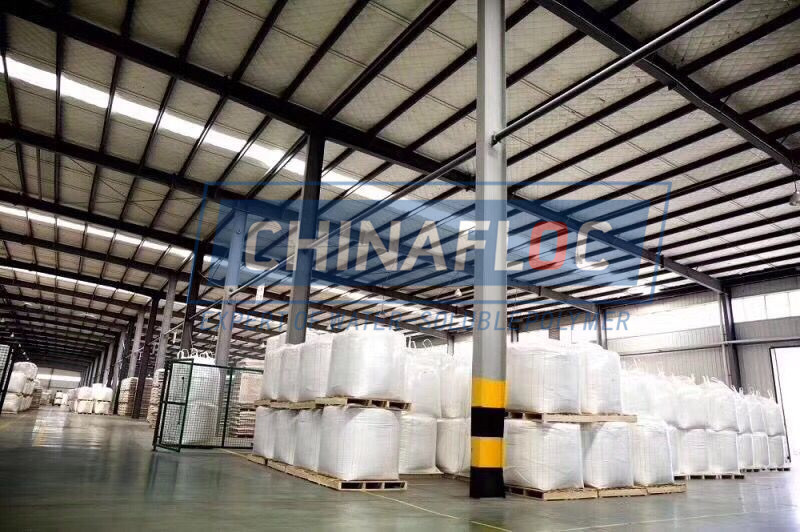 1.Advanced models
Product Name

Model

Solid

Content(%)

Molecular

Weight

(Million)

Cationicity

(%)

Application

Cationic polyacrylamide

ChinaflocC0510

≥89%

Low

1.Municipal and industrial wastewater treatment

2.Sludge dewatering

3.Papermaking agent

ChinaflocC1312

≥89%

Low

ChinaflocC2012

≥89%

Low/medium

ChinaflocC3006

≥89%

Medium

ChinaflocC3012

≥89%

Medium

ChinaflocC4008

≥89%

High

ChinaflocC5006

≥89%

Very high

ChinaflocC6006

≥89%

Strongly

ChinaflocC7006

≥89%

Very strongly

Chinafloc C8006

≥89%

Very strongly

Product Name

Model

Solid

Content(%)

Molecular

Weight

(Million)

Hydrolysis degree(%)

Application

Anionic

polyacrylamide

ChinaflocA2718

ChinaflocA3018

ChinaflocA2820

Chinafloc A3020

≥89%

Very High

Very high

Medium

High

Medium

Medium

Oil drilling mud additive

ChinaflocA2320

ChinaflocA3020

ChinaflocA2525

≥89%

Medium

High

Medium

EOR

(Enhanced Oil Recovery)

DRA-1512

≥89%

MEDIUM

Low

DRA

Drag reduction agent

Or fricition reducer

ChinaflocA2718

ChinaflocA3018

ChinaflocA1216

ChinaflocA1316

≥89%

Medium

Medium

Low

Low

Industrial Wastewater treatment

A2520

A1216

A1316

A3016

A2015

≥89%

Very high

Medium

Medium

Medium

Medium

Medium

Low

Low

Medium

Medium

Mineral processing

A3020

A3019

A3018

≥89%

Very high

Very high

high

Medium

Medium

medium

Construction bored piling

Nonionic polyacrylamide

ChinaflocN0510

≥89%

Very lower

1.Mineral processing

2.Wastewater treatment

3.Textile&printing&dyeing agent
√.As flocculants for water treatment. Dosing polyacrylamide can reduce the consumption of coagulant and speed up sedimentation.
√.Thickening agent for Textile printing and coating. Added with some other chemicals to prepare chemical grout, is used to starch textiles, can improve the adhesive property, penetrability and desizing performance, enables the textile to have electrostatic prevention performance, reduces the desizing rate.
√.Coal Washing and Mineral Separation. polyacrylamide Can be used in coal washing tailing centrifugal separation, for sedimentation and filtration of coal powder and coal mud, and can improve the recovery rate of coal powder and the filtration speed.
√.Wet strengthening agent, resident agent for paper making. Used as fixing agent, residency agent, filtration aid and paper dry and wet intensity reinforcing agent in paper-making industry.
√.Sewage Treatment&Sludge Dewatering. polyacrylamide is more suitable to select nonionic or cationic, If matched with PAC, aluminium sulphate and the like, and it has the best effect in water treatment.
√.Drilling Mud additives for oil field. As mud additives to increase the viscosity of water to impove the effectiveness of the water flooding process.
√.Sugar Refining and juice clarifying.According to the function of flocculant, adhesiveness,thickening,It often used in sugar and juice industry.
√.Bore Piling(pile) construction use.Polyacrylamide often use to match up with Bentonite to protect drills,increase lubrication and drilling speep.
√.As concrete additives. It is more suitable to select nonionic PAM and It always used to improve the interaction between concrete particles,increasing the concrete strength,toughness.
3.Packages:
25KG Kraft bags with plastic inners or PE bags or 750kg big bags or according to your requirements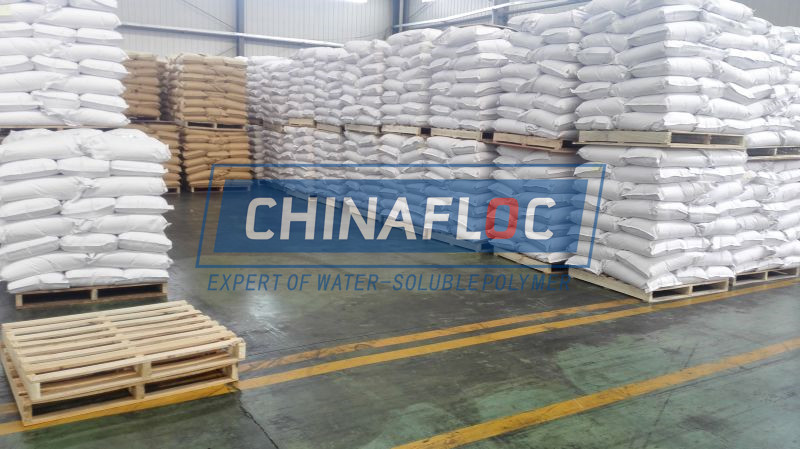 tag:
polyacrylamide ,flocculant,anionic polyacrylamide ,cationic polyacrylamide,nonionic polyacrylamide ,anionic flocculant,cationic flocculant,nonionic flocculant,APAM,pam