News
Supper absorbent polymer (potassium sap)used for agriculture
2020-12-28 17:22:31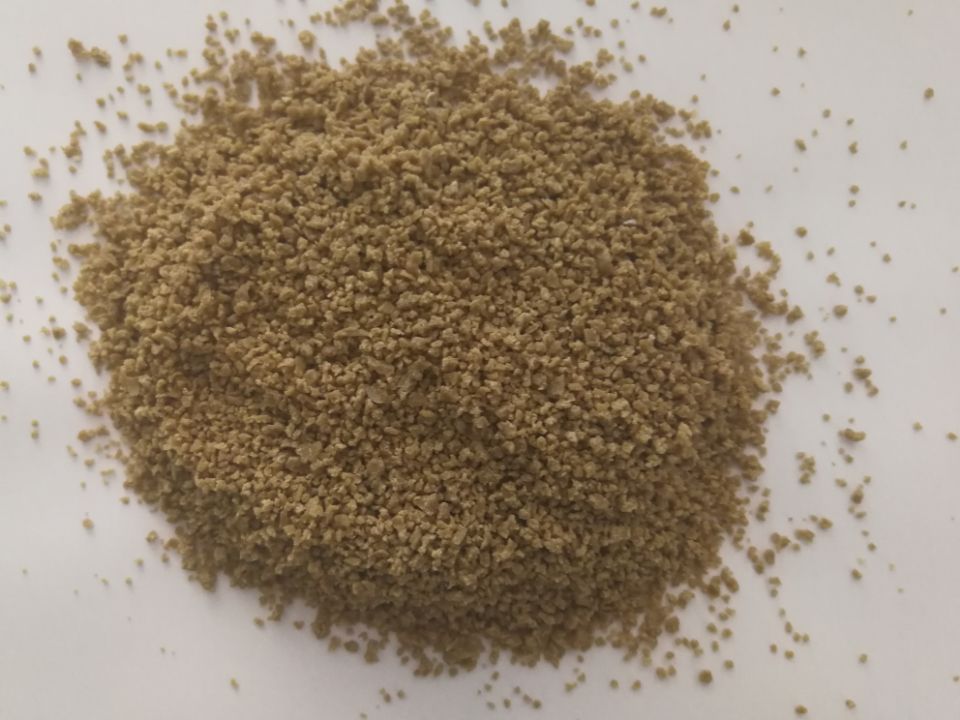 Chinafloc--super absorbent polymer is a highly efficient polymer based water retainer that, when incorporated into a soil or a substrate will absorb and retain large quantities of water and nutrients. Unlike most products that become hydrated, Chinafloc-sap can easily release absorbed water and nutrients, thereby allowing crops to access the water and nutrients available at will, as a function of the absorption and release cycles.
1.Specification:
Properties

Specification

Test result

Solid content(%)

93-95

94

The appearance of density

0.85

0.83

Specific gravity

1.10g/cm³

1.10

PH

5-8.5

7.6

Appearance

light brown

Light brown

The maximum water absorbency

Deionized water:300-500

In soil:150

Deionized water:385

In soil:147

water supply capacity

(15 times atmospheric pressure)

95%

95%

cation exchange capacity

4.6 meq/g

4.5 meq/g

Toxicity in soil

None

None
3.Benefits of Chinafloc-super absorbent polymer
· High performance super absorbent polymer based water retainer.
· Increases the water holding capacity of soils for several years.
· Reduces water loss, irrigation frequency may be reduced by 50%.
· Limits losses of water and nutrient due to unwanted leaching.
· Reduces evaporation of water from thesoil.
· Improves the physical properties of compact soils through improved aeration.
· Accelerates plant and crop growth. Water and nutrients are continuously available in the root zone
for optimal water and nutrient absorption.
· Protects the environment against drought and groundwater pollution by controlling the release of
fertilisers.
4.Features of Chinafloc-super absorbent polymer
· Absorbs water up to 500 times its own weight.
· Non-toxic.
· Dry white powder.
· Bags of 25 kg, 30 bags per pallet, total 750 kg.
· 3 year shelf-life.
· 0.5 mm to 3.15 mm size distribution.
tag:sap,super absorbent polymer,sap for agriculture ,brown color sap