Hot Supply
Coagulant|Water treatment coagulant|coagulant suppliers
2020-06-04 09:22:26
Coagulant|Water treatment coagulant|coagulant suppliers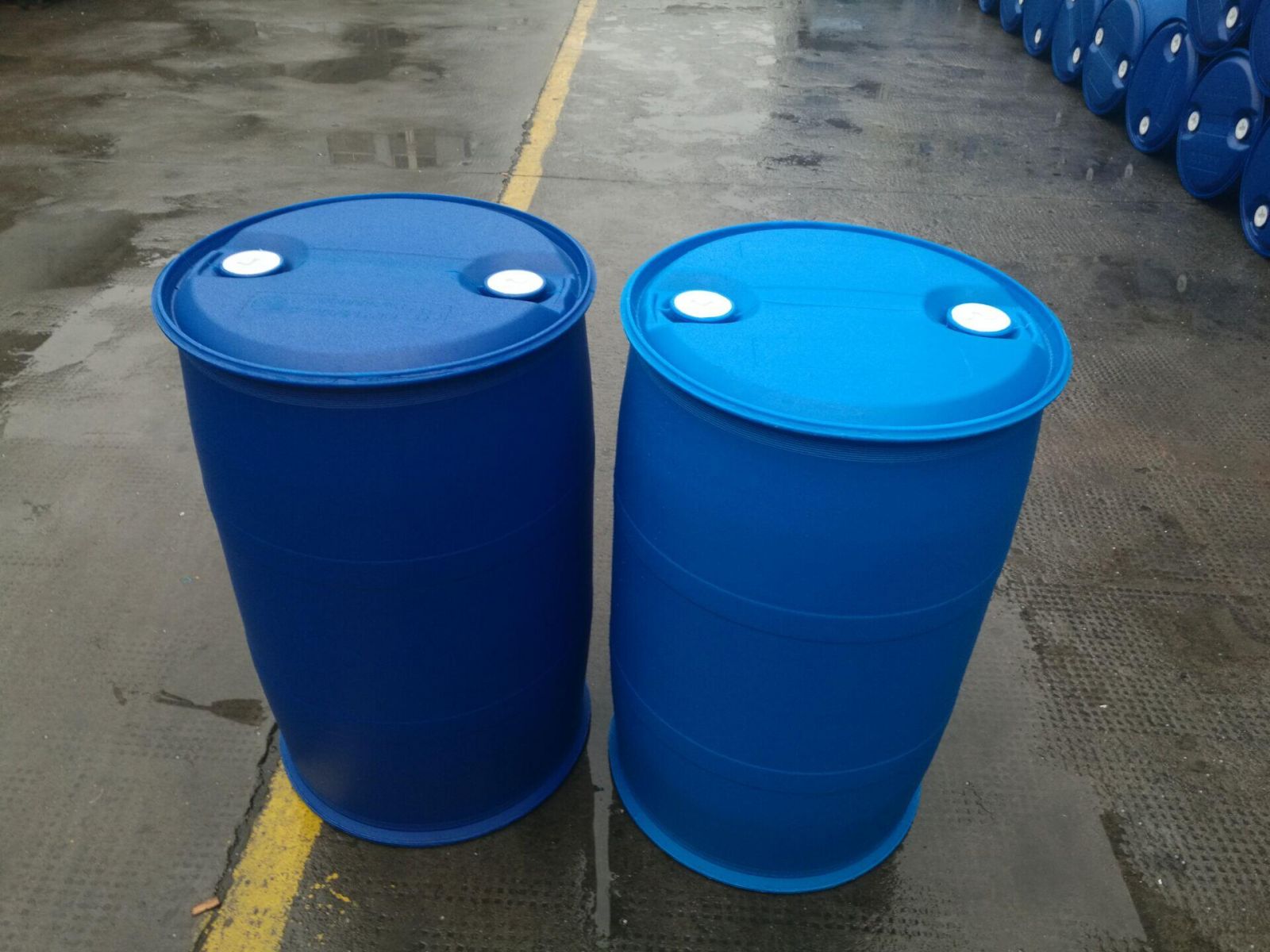 Appearance of this product is colorless to light yellow liquid, specific weight:1.02 g/cm3, resolve temperature 150℃ .Be dissolved in water easily, good stability. This series of polymer is the highly charged cationic copolymer of dially dimethyl ammonium chloride and acrylamide. It has synergetic effect and speed up flocculation if it mixed with inorganic coagulants, which can reduce the product costs.
Item Code

Chinafloc CA001

Chinafloc CA002


Appearance

Colorless to slight yellow viscose liquid

Solid content,%

10±1

≥5.0

pH

4.0-7.0

4.0-7.0

Viscosity (25 ℃ ) , cps

10000-30000

≥1000
(1)Your wise advice about our products will be appreciated to improve our qualities and services.
(2)There is no fixed pattern for application technology, therefore, the customer should base on your own technology and the equipment conditions to execute the program and utilize the product.
tag:
Coagulant,Water treatment coagulant,coagulant suppliers