Our Products
Product Center /
super absorbent polymer(sap) from LG can be replaced by Chinafloc sap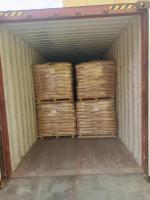 super absorbent polymer(sap) from LG can be replaced by Chinafloc sap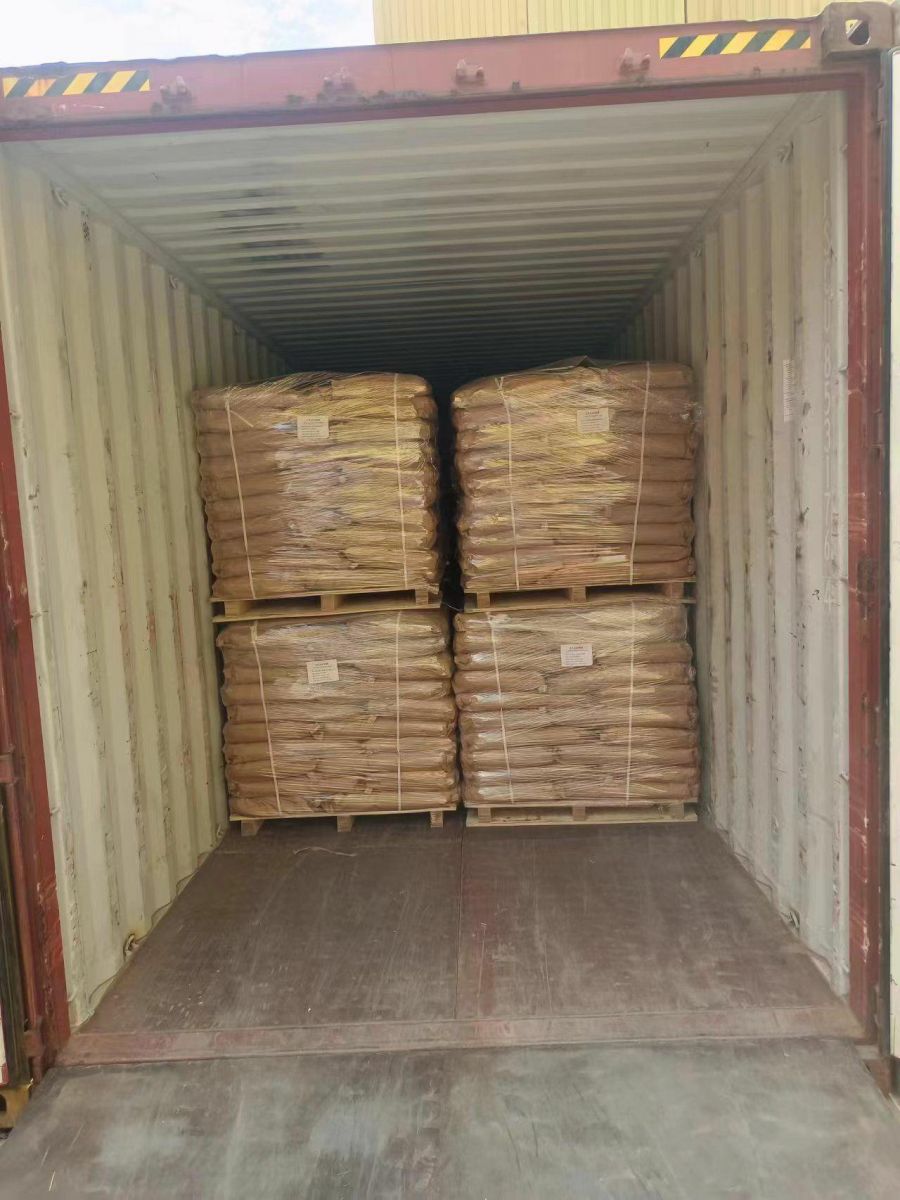 The kinds and characteristics of macromolecule absorbent resin
There are many methods of separating feces with macromolecule absorbent resin. According to raw materials can be divided into starch derivatives, cellulose derivatives and synthetic resin three categories; According to the chemical process of the resin is different and divided into graft copolymer, carboxymethyl and water-soluble polymer crosslinking resin. According to the final shape of product Z can be divided into powder resin, film resin and fibrous absorbent resin and so on.
The absorbent materials used in the past, such as sponge, absorbent paper, absorbent cotton, etc., the absorbent capacity Z can reach 20 times of its own weight, and mainly rely on physical adsorption to absorb water, the adsorbed water will be squeezed out when pressed.
Polymer water absorbent resin is a kind of polymer electrolyte. In the process of water absorption, groups with similar charges are repelled by ionization, and the resin skeleton expands. At the same time, chemical interaction with water occurs to generate gel substances. Water absorption speed is fast, water retention is also very good, water absorption in addition to the type, form and other factors, but also affected by the nature of the water liquid system, generally can absorb their own weight dozens of times, even thousands of times of water.
Synthesis of macromolecule absorbent resin
1. Starch
At present, the synthesis of starch as raw material is a relatively common method, which mainly grafts vinyl monomer onto starch through free radical initiated polymerization. Mainly through chemical initiation, for some special requirements can also use radiation initiation.
2. Cellulose
Cellulose is also easy to obtain, from a wide range of sources, and the price is not very expensive, its own properties are easy to change through chemistry, by the majority of manufacturers. With the development of technology, the research of cellulose absorbent materials has been strengthened, and the mature technology has laid a foundation for the wide application.
3. Synthetic resins
Although the synthetic resin started late, its development is very rapid. Since it has been widely spread in Japan, and then in the western developed countries, it has also been widely concerned. At present, it has become an important research direction. Due to the variety of synthetic resins, the research is still going on, and more researchers are putting a lot of effort to find new synthetic resins.
Application of macromolecule absorbent resin
Polymer water absorption for fat because of its larger water absorption capacity, better water retention performance, in personal hygiene products, agricultural production, medical materials, daily use of chemicals have been widely used.
1, for plugging water profile control
Absorbent resin has strong water absorption, and is not sensitive to hydrophobic hydrocarbons, through the formation of composite materials with other substances, used in oil exploitation of injection Wells and oil Wells, improve water absorption capacity, improve the permeability of the permeability layer, reduce the leakage of water resources.
2. Personal hygiene products
Polymer water absorbent resin is a low crosslinking hydrophilic three-dimensional network structure, with strong water absorption performance, and the absorbed water is easy to be preserved, not easy to be squeezed out, Z early used in sanitary napkins and other personal hygiene products. A large number of absorbent resins are produced every year, most of which are used in sanitary products.
3. Cosmetic additives
In addition to strong water absorption, polymer water absorbent resin can also have high moisture, can be widely used in cosmetics, by adding a small amount of water absorbent resin can make cosmetics maintain high moisture, so that the skin can keep moist for a long time. In addition, after absorbing water can form a gel, will be better than the general polymer, by adjusting the consistency to ensure a certain viscosity, such as in the cream, soap and other cosmetics to add a small amount, can maintain the desired fragrance for a long time, to achieve the purpose of eliminating odor.
4. Applied to oil extraction
Generally speaking, the acid in oil Wells is strong. By adding a small amount of acetaldehyde crosslinked acrylamide acrylic copolymer gel, the acid production rate can be slowed down, which is more conducive to reasonable formation acidification. The gel formed by the gel resin can also be used to make the acidity of the water more neutral, allowing more acid to flow into the low permeability layer, thus ensuring high quality recovery efficiency.
5. Deodorant and fungicide
For the new absorbent resin, can achieve the function of ammonia absorption, so that you can remove the smell in the bathroom, keep the air fresh. For example, the use of mixed type can be made to remove odor mixture, always maintain the neutral solution below, it can be well used to remove odor, eliminate bacteria, can also be appropriate to add spices, make the base material send out fragrance.
6. Medical materials
After the polymer absorbent resin reabsorbs water, it will form a soft gel, which greatly reduces the stimulating effect on biological tissue. This gel can absorb a large amount of water, and its performance is similar to that of biological tissue. It also has the ability to coagulate rapidly, has strong permeability, and can form a high adaptability in a short time. In addition, the polymer material can improve the mechanical strength, reduce the degree of biological tissue damage, is widely used in medical materials.