Our Products
Product Center /
anionic polyacrylamide(flocculant)used for coal washing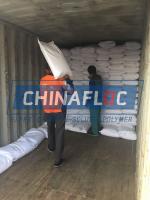 anionic polyacrylamide(flocculant)used for coal washing

1. Product characteristics

After the coal is mined and sized it is then ground down by ball mills and then separated from the waste by

gravity in a medium of water. The coal floats and the waste sinks with the subsequent coal again sized and

separated into the finished product.

During the process fine coal particles are generated which require further processing to recover these fine

coal particles. This is normally achieved by a flotation process where a flotation agent is added to promote

the separation of coal from waste. Again the coal floats and the waste sinks.

The fine coal is then recovered by sedimentation and then by filtration or centrifugation. Flocculants are

used in the sedimentation process to promote solid-liquid separation and subsequent rapid settlement in

the thickeners so by producing clean water from the overflow of the thickeners for recycling back to the

preparation plant. The fine coal, which settles, is subsequently recovered by filtration/centrifugation as the

fine grade coal product. Again during the filtration/centrifugation process flocculant is added to enhance

the separation process.

When processing brown coal, or coal with high clay content, it is sometimes necessary to use a coagulant

prior to the addition of a flocculant for settlement applications so as to achieve efficient solids capture and

an acceptable overflow clarity.

2. Quality index

Appearance

Solid content

(%)

Hydrolysis

degree (%)

Molecular weight

(million)

Residual monomer

content (%)

Dissolution

time(hr)

SHFLOC

A20**

≥89

6-45

(ADJUSTABLE)

5-25

(ADJUSTABLE)

≤0.05

≤1

3. Application

(1)Settlement/clarification of fine coal slurry in the thickening vessels.

(2)Enhancing solid-liquid separation of the fine coal (from the thickener underflow) normally by filtration

/centrifugation.

(3)Settlement/clarification of the waste slurry (tailings) in the thickening vessels.

(4)Enhancing solid-liquid separation of the tailings (from the thickener underflow) normally by filtration

/centrifugation.

4. Instruction for use

(1)It's very important to make the efficient dispersion during using, otherwise will cause agglomerate

and "fish eyes", dissolving time will be longer.

(2)Low-hardness water for use; avoid adopting such tank or pool, which will influence on water quality.

(3)Improve the water temperature to accelerate the dissolving velocity, but not exceed 50.

(4)Stirring will accelerate dissolving, but tough stirring will make the dispersant chain broken anddegradation. Shipshape agitator with 200 - 500 rpm is the best choice.

(5)Commonly mix the product into 0.05%--0.5%(w/w)solution as reserve.

(6)Adjust the optimum dosage of product according to application condition.

5. Product package

25 Kg paper plastic three-in-one compound woven bags, or according to users' requirement; Its shelf life

is 2 years.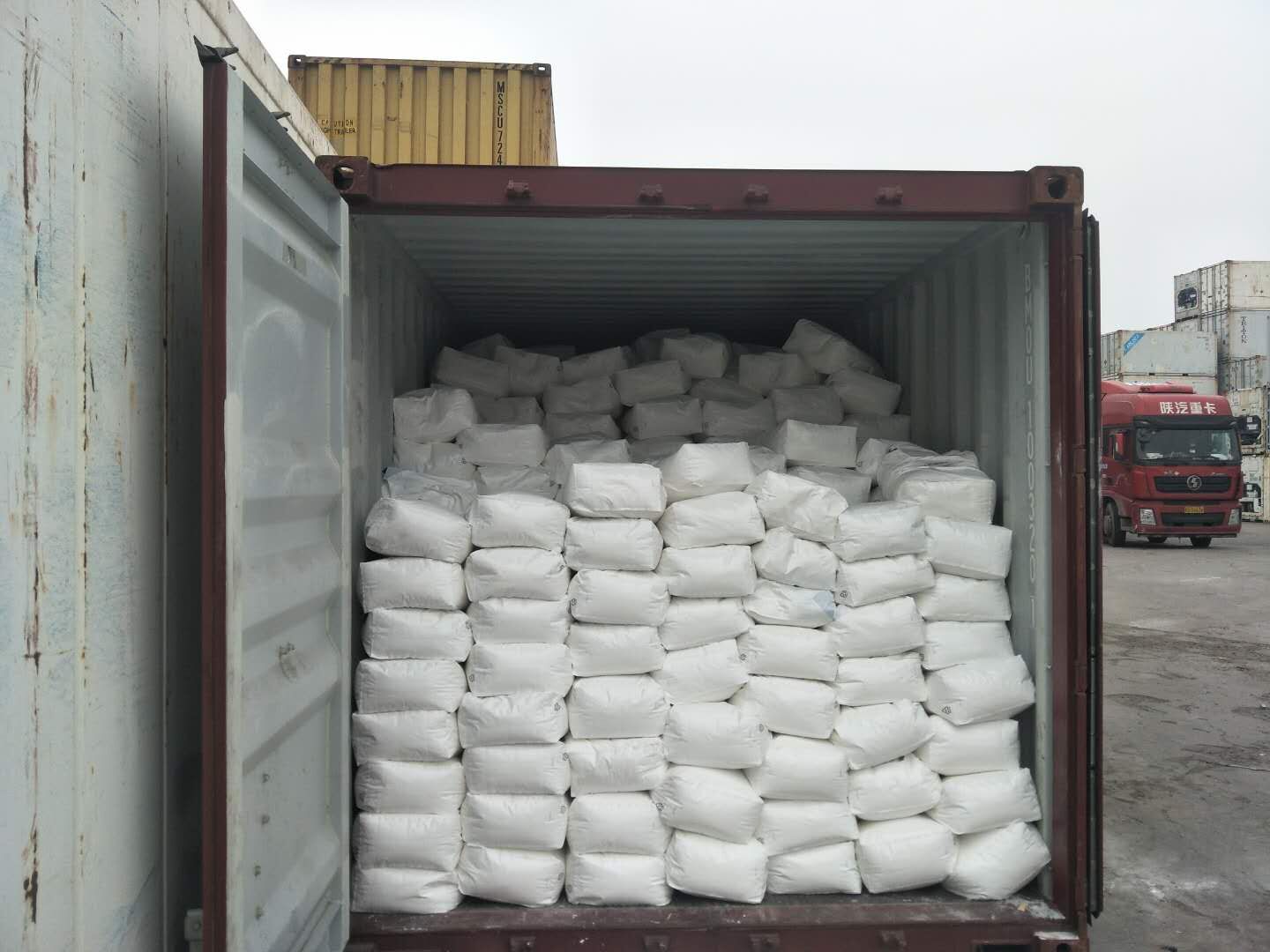 Chinafloc—A leading polymer manufacturer of China China


Cationic polyacrylamide
•Chinafloc C0510
•Chinafloc C1312
•Chinafloc C2012
•Chinafloc C3012
•Chinafloc C4008
•Chinafloc C5008
•Chinafloc C6006
•Chinafloc C7512
•Chinafloc C8008

Anionic polyacrylamide
•Chinafloc A2520
•Chinafloc A2525
•Chinafloc A2015
•Chinafloc A3016
•Chinafloc A3020
•Chinafloc A3027
•Chinafloc A1216
•Chinafloc A3019
•Chinafloc A3018
•Chinafloc A2818
•Chinafloc A1512
•Chinafloc A5018
•Chinafloc A1815
•Chinafloc A1512
•Chinafloc A2517
•Chinafloc A3517

Nonionic
•Chinafloc N0510
•Chinafloc N0310
•Chinafloc N0305

Applications
Water treatment (industrial grade and PWG)
Mineral processing
Oil and Gas(drilling ,EOR,DRA,fracturing )
Paper making
Construction bored pile

Choosing Chinafloc is your best choice !

Info@chinafloc.com

www.chinafloc.com